Providers - Endocrine Disruption -
BioDetection Systems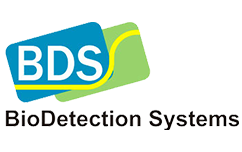 Innovative bioassays
BioDetection Systems b.v. (BDS) is a Dutch company providing bio-based screening technologies for safety, quality and bioactivity assessment. These services are available through our own laboratories, but may also be performed under license.
MultiCASE, Inc.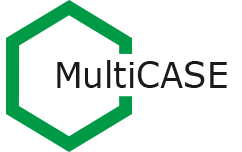 Computational toxicity predictions
For 25 years, MultiCASE has developed cheminformatic tools for assessing toxicological and pharmacological potential of chemicals and pharmaceuticals. The company creates commercially viable products through the development of innovative (Q)SAR methodologies and software solutions.