Providers - Risk Assessment -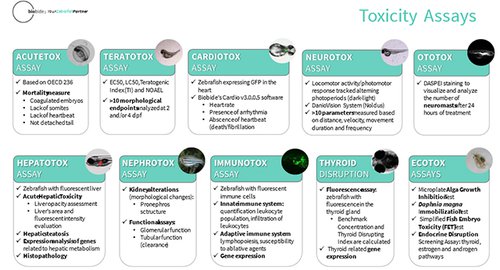 Zebrafish and aquatic tox services
Our toxicology assessment covers a wide range of assays supported by our well-consolidated Zebrafish model. Our expertise includes areas of general toxicity as well as organ-specific toxicities.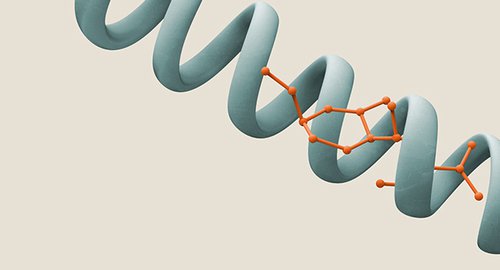 Target Safety Assessment
BiologicsHub is a highly experienced safety assessment service provider who has an excellent track record in delivering cost-effective projects on time, with high customer satisfaction to our pharmaceutical company partners.