Providers - SaferLiver -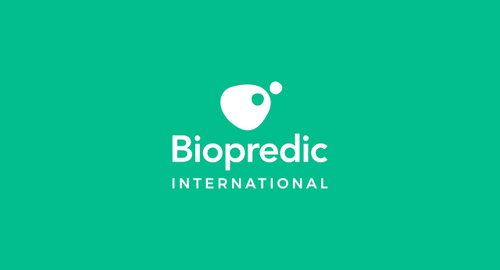 Exclusive HepaRG™ licensor
Biopredic International is the exclusive worldwide licensor of HepaRG™, the human hepatic stem cell line patented by INSERM, and provider of primary hepatocyte cryopreservation and the isolation, production and distribution of fresh and frozen human and animal biological products, including tissues, primary cells, cell lines and reagents.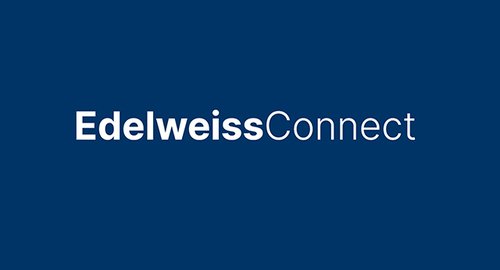 Connecting people & data
Edelweiss Connect aims to bring data from different research labs together. First, we provide in silico solutions that make it easy to combine data from different sources and formats into a useable form for evaluation and sharing. Second, we create integrating platforms of business partners to promote collaboration and the transfer of knowledge into industrialised solutions.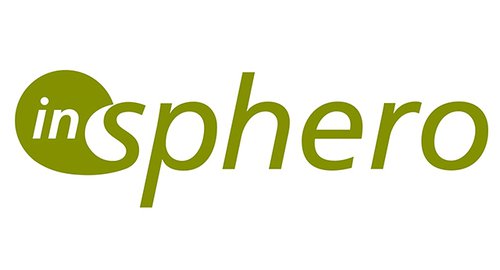 3D InSight™
3D InSight™ Human Liver Microtissues are prequalified, long-lived liver models designed for drug safety and efficacy testing, and the study of healthy and diseased liver function. Composed of the primary human liver cells necessary for core liver functions, these microtissues are delivered assay-ready, in a lab-automation-friendly plate format ideal for screening.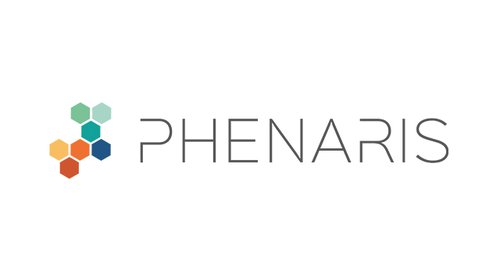 Leveraging linked open data
Using cutting edge technologies we provide data, models, and decision support in all aspects of in silico toxicology. We are currently working on multiple solutions to provide data integration, model development, and decision support.