Under the SaferWorldbyDesign platform, we provide solutions, products and services to:
Support industry needs;
Promote the design and management of safer products throughout the life cycle;
Translate new assessment methods to best practices;
Support alternative methods and implementation of 3Rs principles on the Replacement, Reduction and Refinement of animal testing.
SaferWorldbyDesign integrates in silico and in vitro methods to develop standard and premium Integrated Approaches to Testing and Assessment (IATAs), including methods that support ingredient and formulation screening and testing, product design and the preparation of Regulatory Dossiers.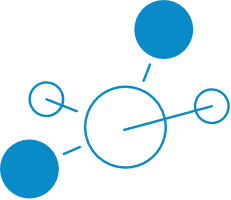 SaferWorldbyDesign Webinar Series
The SaferWorldbyDesign Webinars theme is on solutions protecting the wellness and safety of consumers and the environment. Presenters discuss scientific, testing and risk assessment methods used to assess the safety of individual ingredients and formulations.
Find out more about the SWbD products and partnerships:
Integrated Approaches to Testing and Assessment for skin sensitization.
A well established hepatic cell system.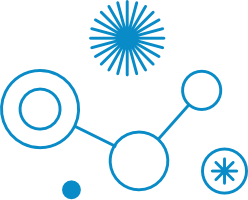 Harmonised data integration supporting IATAs.
EU-ToxRisk Commercial Partnership
A joint venture between organisations providing coordinated integrated solutions to industrial problems in safety assessment.
Get started
To discuss with our experts which features and solutions offered by SaferWorldbyDesign are most relevant for your current problems and work situation please contact us.