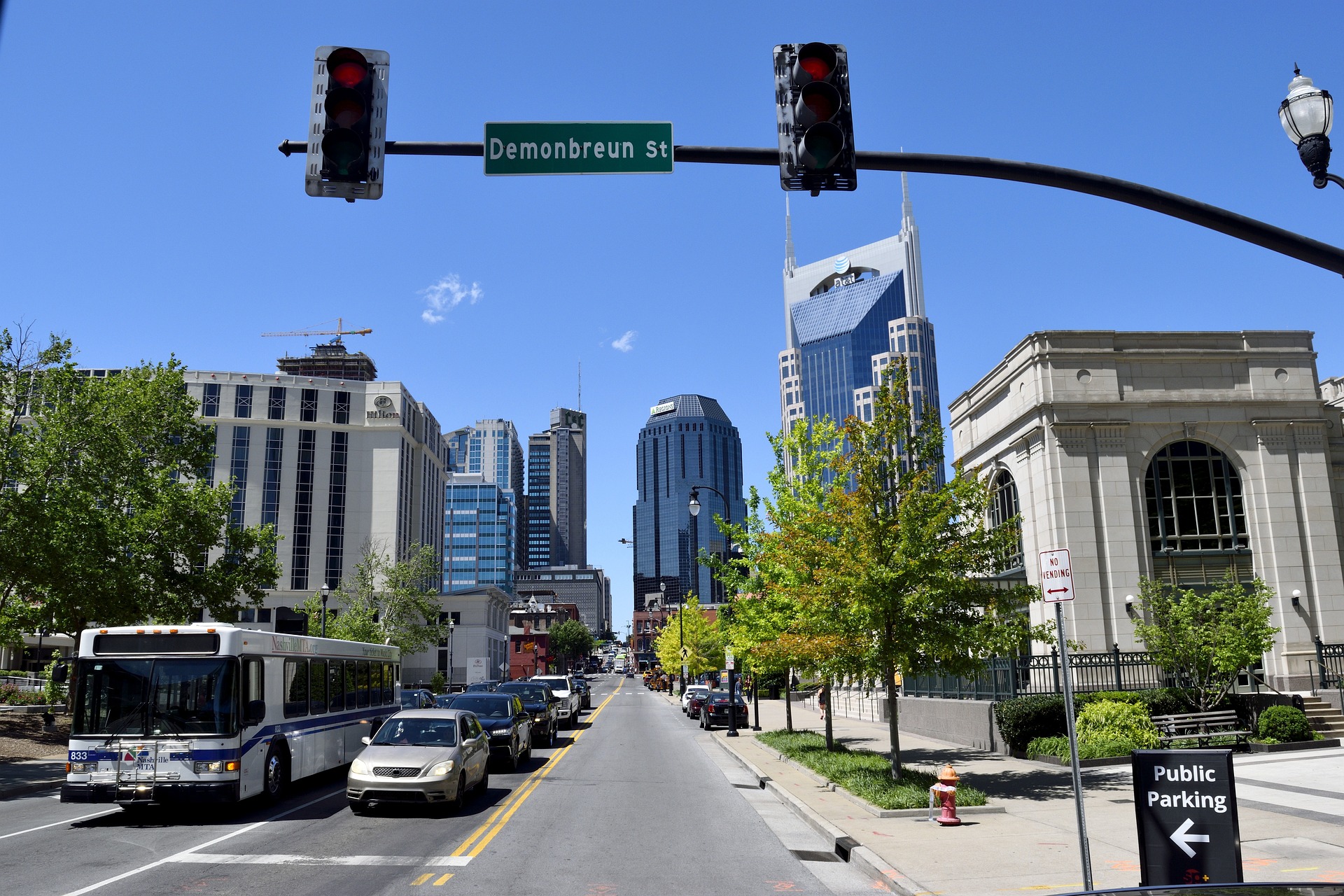 SaferWorldbyDesign: 2023 SOT Annual Meeting & ToxExpo in Nashville
SaferWorldbyDesign - We will be participating in the Society of Toxicology (SOT) Annual Meeting and ToxExpo in Nashville!
15 Mar 2023
SaferWorldbyDesign - We will be participating in the Society of Toxicology (SOT) Annual Meeting and ToxExpo in Nashville! We welcome you to join us at the Precision Tox booth no. 1435 to learn more about integrated safety assessment solutions. This presence reflects our involvement and collaboration in the ASPIS cluster and RISK-HUNT3R project dedicated to advancing risk assessment solutions based on new approach methods. If you would like to arrange an individual meeting with us in Nashville, please select a time slot from our online booking system.
We are also pleased to highlight our SaferWorldbyDesign partners who will be attending the conference:
Biobide: Visit them at booth no. 1608 and attend hosted session on "A Key NAM for Developmental Neurotoxicity for the IATA-OECD Guidelines (TG 426 and 443) Implementation" (ID 65). They will also be presenting two posters on zebrafish embryotoxicity and reprotoxicity tests to assess the effects of human pharmaceuticals on reproduction and development, and a combined approach to assess endocrine-disrupting effects.
In Sphero: Stop by booth no. 1202 to see In Sphero's portfolio of scalable 3D cell culture solutions.
Multicase: MultiCASE will be returning for the 2023 SOT event and look forward to presenting their latest research to the greater toxicology community. Suman Chakravarti will be presenting a poster on building layered in silico workflows for extractable and leachable risk assessments during the Computational Toxicology poster session. Poster 159: Exploring Toxic Structural Features and Properties of Extractables and Leachables. Visit them anytime at booth no. 1111.
Scitovation: Come say hello to the team at booth no. 642 and don't miss out on their seven informative poster presentations.
Senzagen: Join them at booth no. 1328 to learn about the high-performance and broad applicability of the GARDskin assay for in vitro skin sensitization testing. You can also attend their Exhibitor-Hosted session for more insights.
TERA: Join us for the Annual TERA Ice Cream Social at Hattie Jane's Creamery on March 20, 2023, from 8 to 10 pm. Don't forget to visit them at booth no. 1437 during the conference.
TissUse: Discover TissUse's custom solutions for safety evaluation of drugs, cosmetics, and chemicals, and preclinical human disease modeling at booth no. 529.
We look forward to seeing you at SOT 2023 and sharing the latest advancements in our SaferWorldbyDesign solutions, as well as innovative new approach methods with you.