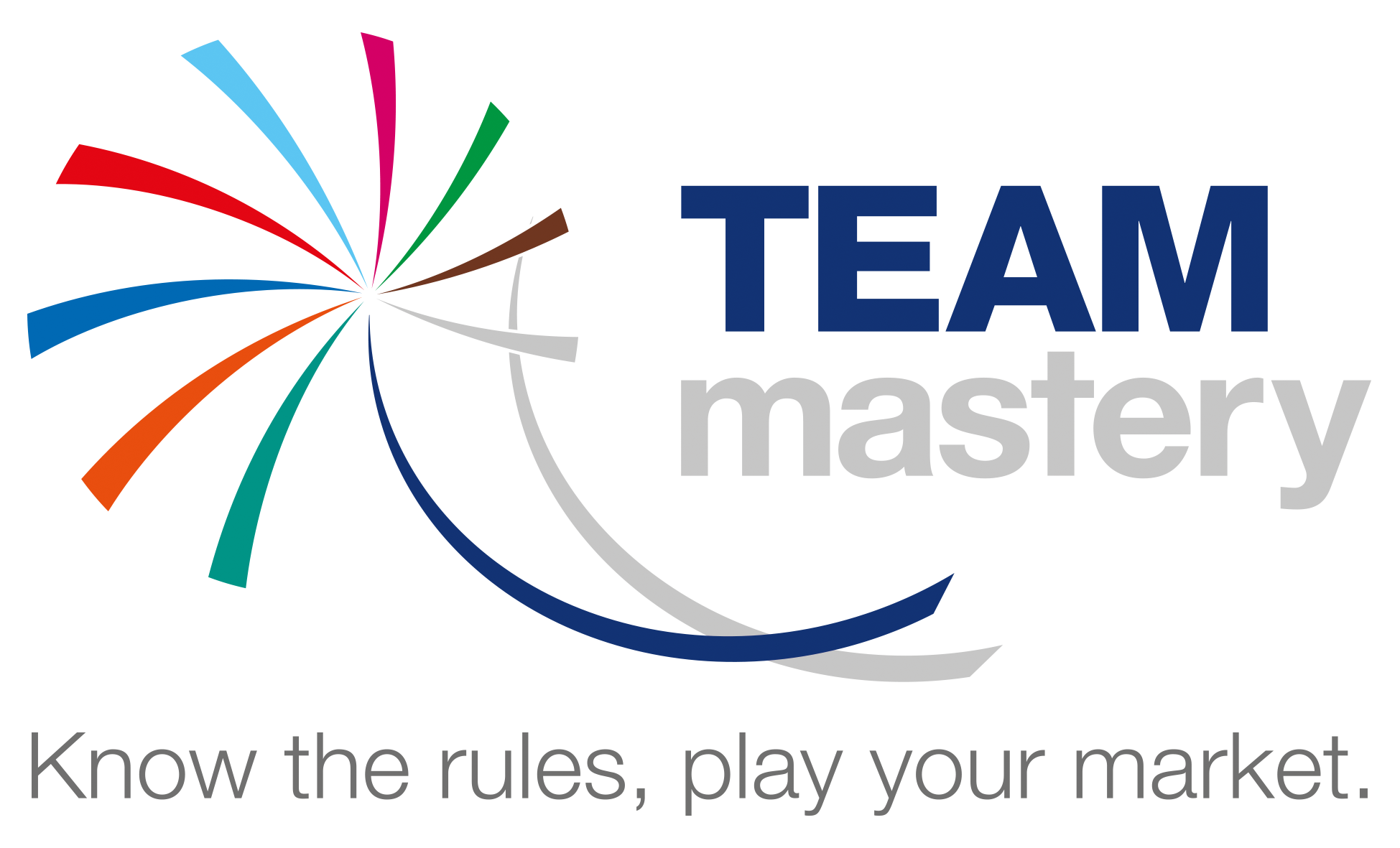 TEAM mastery
Know the rules, play your market.
---
Born in 2008 as a dedicated REACH consulting company, TEAM mastery now provides a range of services in
Chemical Regulatory Affairs. The staff is a highly motivated team with specific expertise in: chemistry,
biology, toxicology, pharmacology, human health, environmental toxicology and risk assessment.
Our commitment is to assist customers along the supply chain with our depth of industrial experience and
help them in cost efficient implementation of European and Global regulations on chemicals.
Our mission is to provide innovative solutions through high quality service and support by our dedicated
team of experts, including advanced strategies with in-vitro and in-silico methods for risk assessment.
We offer our clients a broad range of services in Regulatory Affairs, according to their own evolving
requests; we find sustainable customized solutions to their most challenging questions.
Our global consultancy combines and complements technical and strategic skills, relying on the wide
industrial experience and the cooperation within our team.
The technical excellence and the high professional skills of our team allow us do provide innovative and
responsible solutions, with timing responses and the highest scientific quality. The team is continuously
kept abreast to date with national/international courses and seminars, which give a complete and
contextual overview of the discussion at global level. We rely on advanced computational models for the
risk assessment, QSAR/in silico tools, and most innovative testing strategies.
The philosophy of the group is based on the respect of the environment and human life. This purpose
motivates us to consider the most innovative alternative testing method (in vitro, in silico and integrated
strategies), which are accepted by the international scientific community, in order to limit the in vivo
testing. Furthermore, we aim to create a collaborative and transparent relationship with our clients.