SaferWorldbyDesign Webinars
Safety testing of cosmetic products: Overview of established methods and new models

Thursday, 17 June 2021 - 16:00 CET
Cosmetic products need to have a proven efficacy combined with a comprehensive toxicological assessment. An increasing number of alternatives to animal testing has been developed and validated for safety and efficacy testing of cosmetic products and cosmetic ingredients. For example, 2D cell culture models derived from human skin can be used to evaluate anti-inflammatory properties, or to predict skin sensitization potential; 3D human skin equivalent models are used to evaluate skin irritation potential; excised human skin is used as the gold standard model for the evaluation of dermal absorption. The aim of this webinar is to give an overview of the main in vitro and ex vivo alternative models and methods used in the safety testing of cosmetic products: skin sensitization potential, genotoxicity potential, skin and eye irritation, endocrine properties, and dermal absorption, with a focus on dermal absorption testing.
Presenter: Hanan Osman-Ponchet (PKDERM)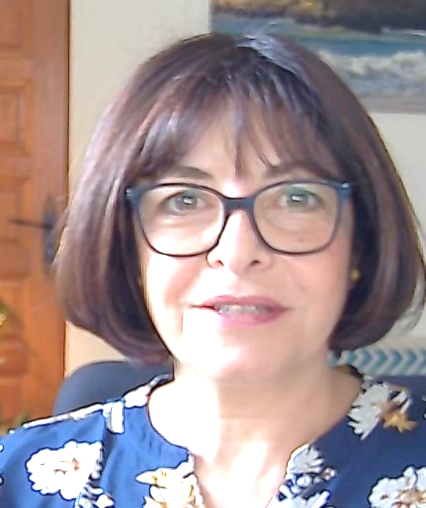 Dr. Hanan Osman-Ponchet is currently Founder and CEO at PKDERM Laboratories. PKDERM provides innovative in vitro solutions to pharmaceutical and cosmetic industries to evaluate the efficacy and safety of products likely to come into contact with the skin. Dr. Osman-Ponchet has an MSc in Toxicology and Pharmacology and a PhD in Biochemistry, Cellular and Molecular Biology. She has worked in drug development for over 20 years at Sanofi and Galderma. In 2019, she has obtained a Global Executive-MBA degree in project management and innovation & entrepreneurship at SKEMA business school. Dr. Osman-Ponchet is the author and co-author of more than 30 articles in peer-reviewed international journals and ten patents and has given invited oral presentations at several scientific conferences.