SaferWorldbyDesign Webinars
SaferWorldbyDesign Webinar: A new fluidic microphysiological system for improving the reproducibility of skin absorption assay, a comparison with the Franz Diffusion Cell

Tuesday, 15 February 2022 - 16:00 CET
Dermal absorption assays are employed to assess the absorption kinetics of different molecules. In-vitro diffusive models are essential tools to screen the penetration ability of active ingredients in various formulations. OECD TG 428 guideline defines methodologies standardization for increasing reproducibility, through a 3R (Reduce, Replace, Refine) approach.
We performed a comparative study between Franz Diffusion Cell (Franz, 1975) and MIVO®, a novel patented micro-physiological system (MPS), evaluating the diffusion of the reference compound, using both excised skins and surrogates. MIVO® is customized to fit standard methods and OECD guidelines in terms of skin fixation, physiological controlled flows under the skin barrier mimicking the physiological capillary circulation, de-bubbling, and high-throughput sampling. In MIVO® we observed reliable and comparable penetration kinetics compared with FDC. The reproducibility of results was much improved when MIVO® was adopted as a diffusive chamber (standard deviations lower than 2%), opening new perspectives for dermal absorption and the related guidelines.
Presenters: Silvia Scaglione (Chief Scientist at React4life) and Monica Marzagalli (Senior Researcher at React4life)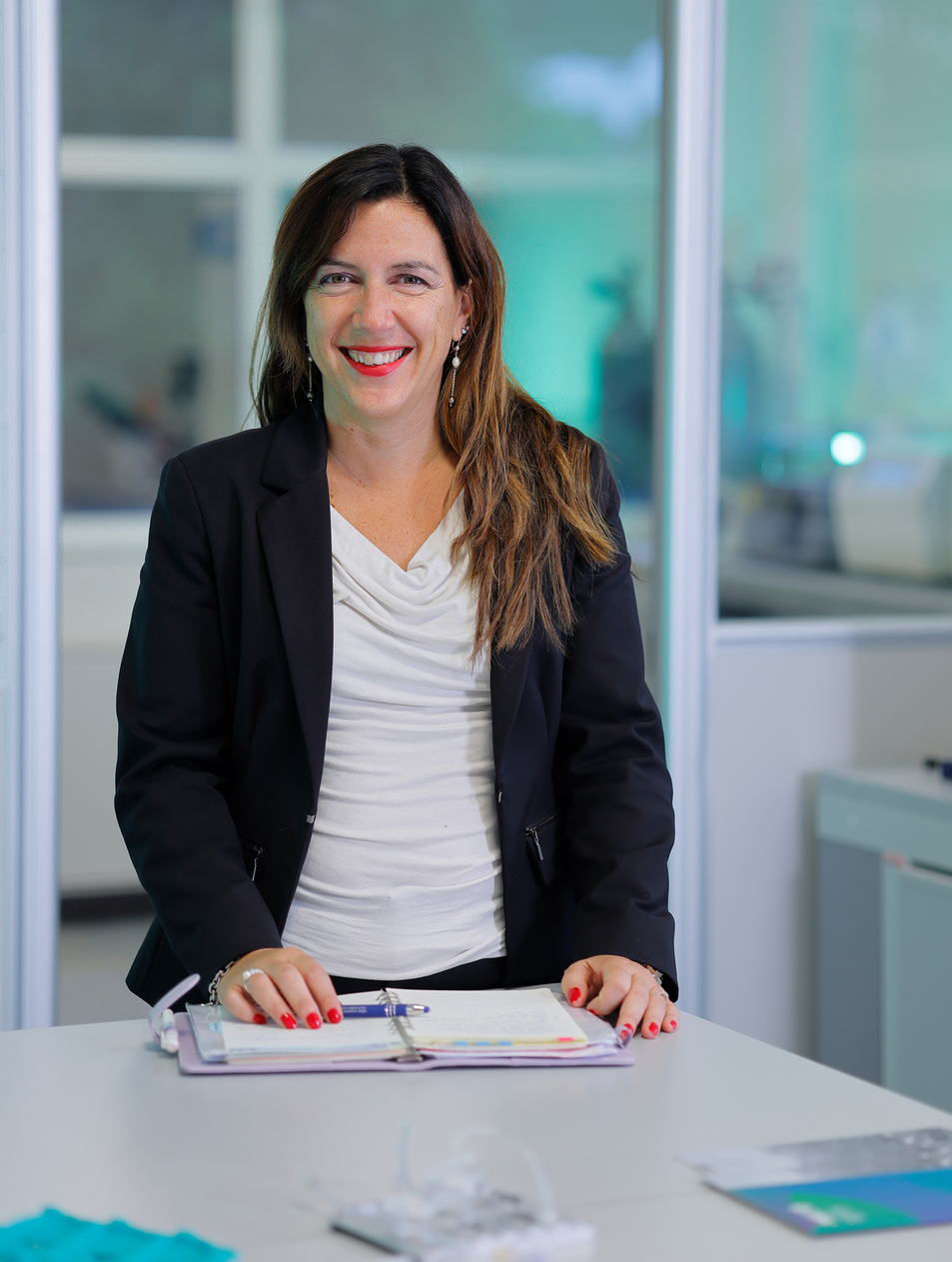 Silvia Scaglione is the founder and chief scientist of React4life s.r.l., author of more than 80 international peer-reviewed papers, and author of 7 patents. She is currently the coordinator of a Future Emerging Technology (FET-OPEN) European H2020 project, entitled "Modeling spontaneous Breast cancer metastasis TO the Bone with a first-of-its-kind 3D device that recapitulates physiological tissue-level complexity -B2B".She is recently nominated Ambassador of the European Innovation Council (EIC), for her capacity to bring basic research results to the market, generating impact for the society. She has also recently won the innovative start-up award of Gamma Donna 2021.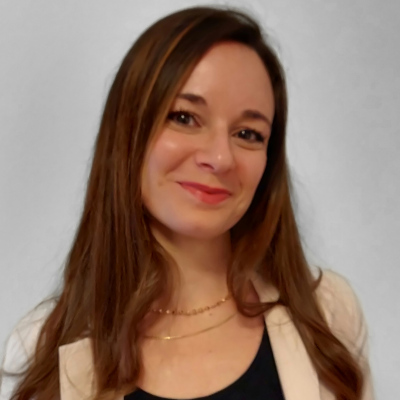 Monica Marzagalli is the senior cell biology scientist of React4life. She graduated in Drug Biotechnology in 2012 and obtained a Ph.D. in Endocrinological and Metabolic Sciences in 2015 at the University of Milan, Italy. She has been a Postdoctoral Fellow at the Department of Immuno-oncology, City of Hope National Medical Center, Los Angeles, California, and then a Postdoctoral Fellow at the Department of Pharmacological and Biomolecular Sciences, University of Milan, Italy. She has a strong background in cancer biology, in vitro pharmacology, and immuno-oncology.