Hello EdelweissData™. Goodbye copy-paste!
EdelweissData™ prepares, curates, harmonises, standardises and brings together data from different formats, different sources, and different labs.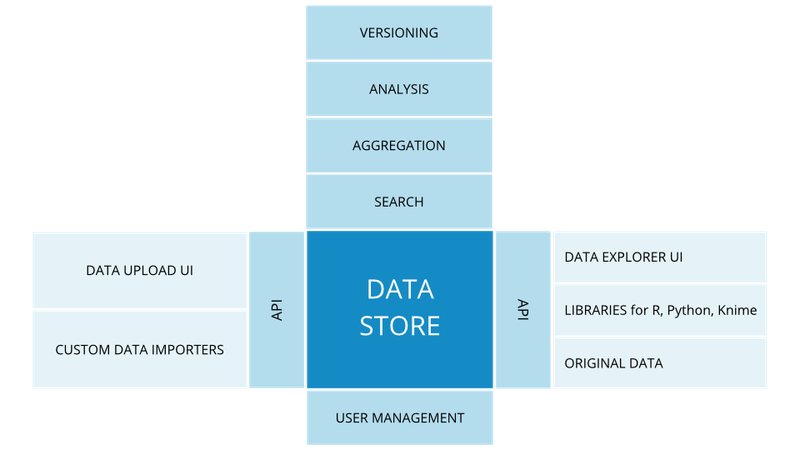 Have a look at a few of our use cases to see how EdelweissData™ could help you.
Get started by watching our short tutorials on publishing, managing and accessing your data.
An overview of EdelweissData™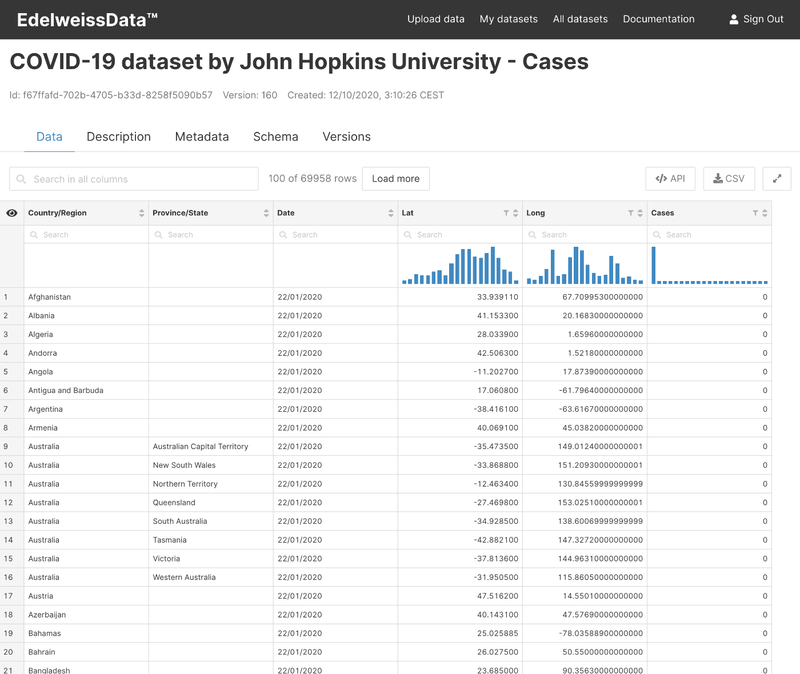 Public version of the EdelweissData™ platform
Publish and share your data with proper versioning, rich metadata support and a powerful REST API on our public version of the EdelweissData™ platform.
Get started
To discuss with our experts which features and solutions offered by EdelweissData™ are most relevant for your current problems and work situation please contact us.