SaferSkin™ integrates in silico and in vitro methods and services in one application, supported by a harmonised data infrastructure and an expert consulting team.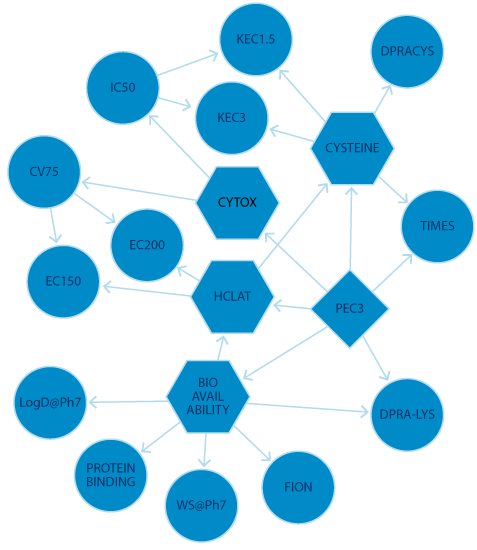 In silico modelling using defined approaches according to industry best practices.
In vitro sensitization assay testing according to OECD guidelines and GLP standards (DPRA, KeratinoSens™, h-CLAT, SENS-IS™, GARD™)
Formulation testing for skin irritation and tolerance.
Get started
Testing of new formulations and ingredients can be requested through SaferSkin™, with results, data and models coordinated by your SaferSkin™ account manager. Contact us for more details.